From time to time I like to highlight some of the more unique things we do with our ERP. The cool thing about our system is that it has a great foundation for ...
Continue Reading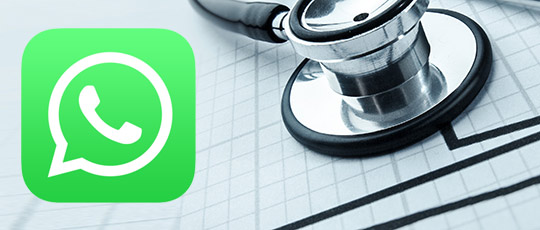 We completed a really fun project this past week for a client of ours involving our ERP and WhatsApp integration. To WhatsApp's credit, they do not want to become a spamming engine for the entire ...
Continue Reading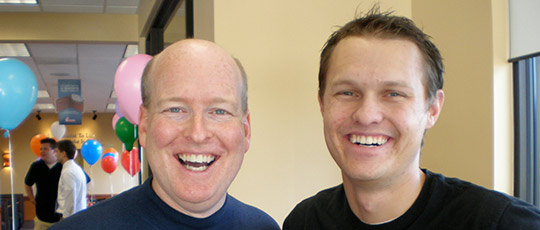 Core Values Series: This is the second of an eight part serieshighlighting the backstories to our core values In 2005, my first job out of college was being a Videographer for a church in Alpharetta, ...
Continue Reading