HIPAA Compliant CRM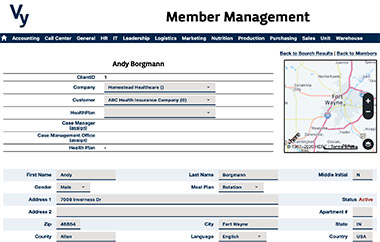 If you run a healthcare business then you know you need to keep track of member/patients. While there are a plethora of CRM options out there, very few of them are HIPAA compliant. And even those that claim HIPAA compliance, rarely built their CRM from the ground up with HIPAA in mind. "Bolting on HIPAA Compliance" sacrifices two things: 1) security and 2) adaptability. Both are
essential
.
Whether you are running a 1000-person call center, serving 10s of millions of member/patients, or a small mom and pop operation,
Vy Healthcare ERP
is built to handle all your needs securely and efficiently.
Eligiblity & Discharge File Processing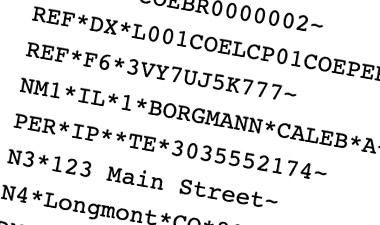 Processing Eligibilty or Discharge files accuretly and quickly is imperative when serving Healthcare companies. These files are rarely in the same format, and many times are missing vital information that requires further logic in order to be able to report. Many times the processing of these files is done outside of the ERP systems and imported by IT. This can lead to data integrity issues and lots of frustration.
Vy Healthcare ERP
has built in tools to process any eligiblity or discharge file in any format that is required.
Claims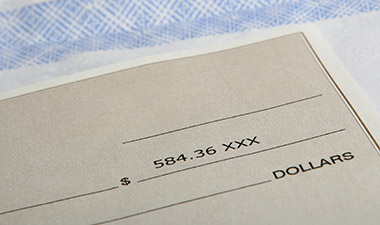 Let's be honest, healthcare billing is a disorganized process even for the institutions it was designed for (hospitals and doctors offices). Chances are you are even more of a square peg in a round hole and that frustartion can be overwhelming. Worse yet, it has a very negative impact on cash flow.
Most ERP systems outsource the billing functions to another piece of software. This leads to slow billing processes and potentially loss of revenue as claims slip through the cracks. Whether needing standardized 837 claims or simple, secure, HIPAA compliant invoicing,
Vy Healthcare ERP
has a fully integrated solution. Not only will this integrated solution create and submit the claims, but it also has the ability to post to your accounting system directly ensuring billing always ties to invoicing.
Reporting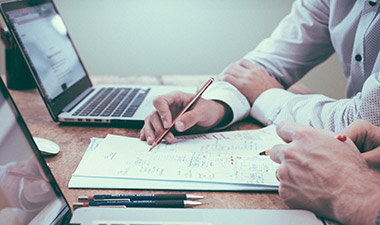 It was once said when that in working with Managed Care Organizations, "they will report you to death if you let them." Are you inundated with report requests? Are you in need of multiple version of the same data that is easy to report back to the Health Plans?
Vy Healthcare ERP
takes care of that seamlessly and securely.
Risk Assessments, Security Questionaires & HITRUST Certification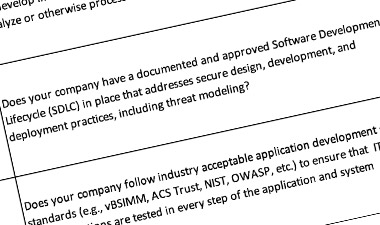 If your data has any degree of size to it, then you know the MCOs are very concerned with how you handle their data (as they should be). Lengthy Risk Assessments and Security Questionaires follow. While
Vy Healthcare ERP
cannot prevent these from coming, it certainly is designed to help get through them as quickly and easy as possible. Our ERP has been through countless versions of these, including a full HITRUST Certification process. HITRUST Certification is more than just the software, but it definitley helps having software that has gone through that process before. And if going through HITRUST Certification isn't on the radar yet, know that any health assessment or questionaire that comes your way will be far easier to complete than trying to force a non-HIPAA compliant ERP through that process.