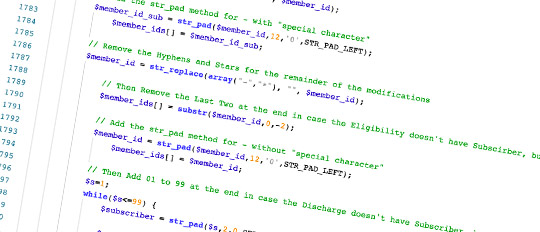 One of our core values at Vy Technology is that We Know the Difference in Being Right and Doing Right. What we mean by that is, being right is important, but doing right ...
Continue Reading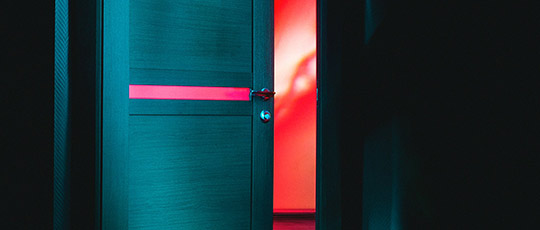 In 2018 I spent an exceedingly large amount of time arguing with managed care attorneys. I was representing a healthcare company that didn't fit traditional classifications, and in turn, "lively discussions" around traditional security ...
Continue Reading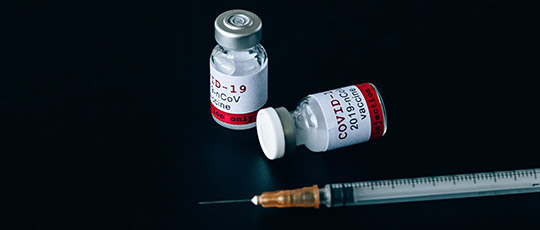 Most of us would probably agree that the roll out of the COVID19 vaccine has been anything but stellar. The large task of developing a vaccine in a lot of ways went smoother ...
Continue Reading